Empowering Female Business Leaders to Embody a Holistic Approach to Business Without Shame or Fear
Feminine Leaders United In Discovery
Are you ready to take the 
in  empowering yourself 
your business holistically?
IS EXCLUSIVELY FOR WOMEN WHO:
Run their Business Primarily from
and know the challenges that come with that!
Are Sick of Competition and 
and desire a community where they can embody collaboration and enjoy a  supportive environment!
Desire a
of Women who have Similar Visions for Business and love to openly share those visions!
Want to Confidently
their Unique "WHY" in Life and tailor their business to be in alignment with that passion!
Are Ready for a More
Approach to Business and ready to dive in 100% to a new direction on how to approach it!
GET NOTIFIED WHEN THE JANUARY FLUID COURSE BECOMES AVAILABLE
PROGRAM HIGHLIGHTS

Monthly Gatherings
      
Quarterly Ritual
      
Journaling Prompts
      
Goal settings
      
Monthly Intentions and Blueprinting
     
  Accountability
     
  Sisterhood
Are you being told you must  
,grind and

your way to a business you're not even sure you WANT?
You most likely did not create a business for the pure lust of money, it was for FAR more.
Perhaps like many of my clients, you wanted balance, flexibility and a way to create a genuinely nice income doing work you are  
about.
And now, you are in the thick of it, feeling frustrated, perhaps even alone
wondering if this whole entrepreneurial journey is even worth it.
Trust me – I know how you feel and

"used to joke early in my business with a friend that I was going to apply for a job at a local burger joint"
thinking it would be easier than carrying the weight of running a business. Then one day, something almost magical happened, I had a breakdown of sort, and began a long journey to transforming a business that had been built based on the input from others into one that my soul was calling me to.
Hi, I am Michelle Spalding, and more than 15 years ago I said good-bye to my job as a real estate paralegal and began my entrepreneurial journey. Over the years, I have learned a LOT about how to create a business that is in alignment with how I wish to show up in the world. I am not talking bon bons and Netflix all day, but doing work that delights me, with clients who respect me all while having the kind of balance I could not in my former jobs.
Over the years I have helped hundreds of women make changes to their business that have had
dramatic ripple effects on their life.
If you are ready for 
in your life and your business, then I'd love an opportunity to work with you to create that.
BECOME THE  
WOMAN YOU WERE MEANT TO BE
is designed for  
who primarily run their business from home. It is a safe space to gather with other women for empowerment, inspiration and support - free from 
.
is designed for  
who want , they believe it is possible and know that with support they will arrive at their next desired goal with far more ease and grace.
By stepping into this program, you will have an entire circle of women  
you on, helping you solve challenges and of course me, to help you find the answers that are right for
!
is for  
who wish to see others
and
believe there is more than enough business
for 
.
BECOME THE  
WOMAN YOU WERE MEANT TO BE
Monthly Group Coaching and
Mastermind Calls via ZOOM
Monthly Content Training Video with Worksheet
Access to a Growing Content Library in Private Members Area
Private Facebook Group
Goal Setting, Intentions and Blueprinting
One-On-One Coaching Option with Michelle
Accountability, Support and Sisterhood
"Enter Testimonials here"
**There is a great testimonial section!
-Name
Business
"Enter Testimonials here"
**There is a great testimonial section!
-Name
Business
"Enter Testimonials here"
**There is a great testimonial section!
-Name
Business
Join now and get a FREE Kindle
version of Michelle's new book,
Glitter Duct Tape and Magic!
PLUS a Soul Crafted Success ®  journal
mailed to your door!
BECOME THE  
WOMAN YOU WERE MEANT TO BE
MICHELLE SPALDING
COACH | AUTHOR | BUSINESS ALCHEMIST
Michelle's passion for business started early on in life. As a teenager she mowed grass, babysat and did odd jobs for folks in her neighborhood. She also taught ceramics at several nursing homes with her mother who at the time owned a ceramic studio. In each endeavor it has always been to help others.
The career path in real estate began when she took a job in 1995 as a real estate paralegal in Central Florida, several years later becoming a real estate broker. In 2005 the itch for having her own business became too much and she launched her own TC company, Transaction Management Consultants, LLC. For more than 15 years the team she nurtured there helped agents in many states. In the summer of 2020, she turned the business over to her team so she could focus on helping others wishing to be Transaction Coordinators and business owners.
Over the years Michelle has been sought out for training and coaching to others wishing to start a career as a transaction coordinator or grow their existing coordinating business. The training, consulting, and coaching services offered at the Transaction Coordinator Academy stem from Michelle's 24+ years of experience in the real estate industry coordinating transactions.
Originally from Denver, Colorado, Michelle has lived in various places around Florida, New Orleans, Chicago, and now lives with her family in the charming town of Waco, Texas. She is a proud mother of two grown boys and one daughter, and a Grandmother, or "GG" as she is lovingly known to the Grand-Ginger Princess. When the workday is done, Michelle can often be found enjoying live music, reading a book, or indulging
in 'Taco Tuesday' with friends and family.
In 2015, Michelle published her long-awaited book, The Road from Contract to Close: How to Successfully (and Easily) Manage the Details without Losing Your Mind – Or Your Clients! In March of 2020, on her 50th Birthday, Michelle celebrated the release of her second book, all about her entrepreneurial journey called Glitter, Duct Tape, and Magic.
As sought after coach and public speaker, Michelle is known for helping women magically transform their unique businesses into exactly what they desire.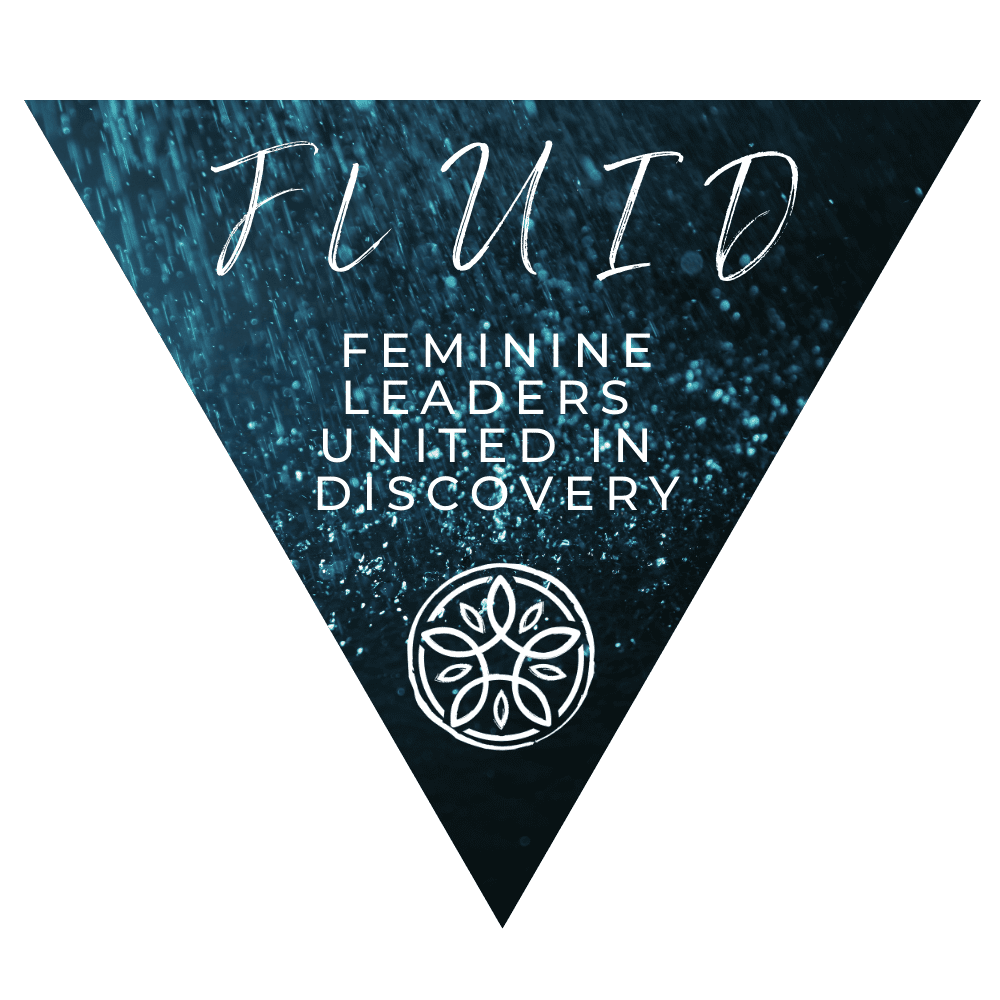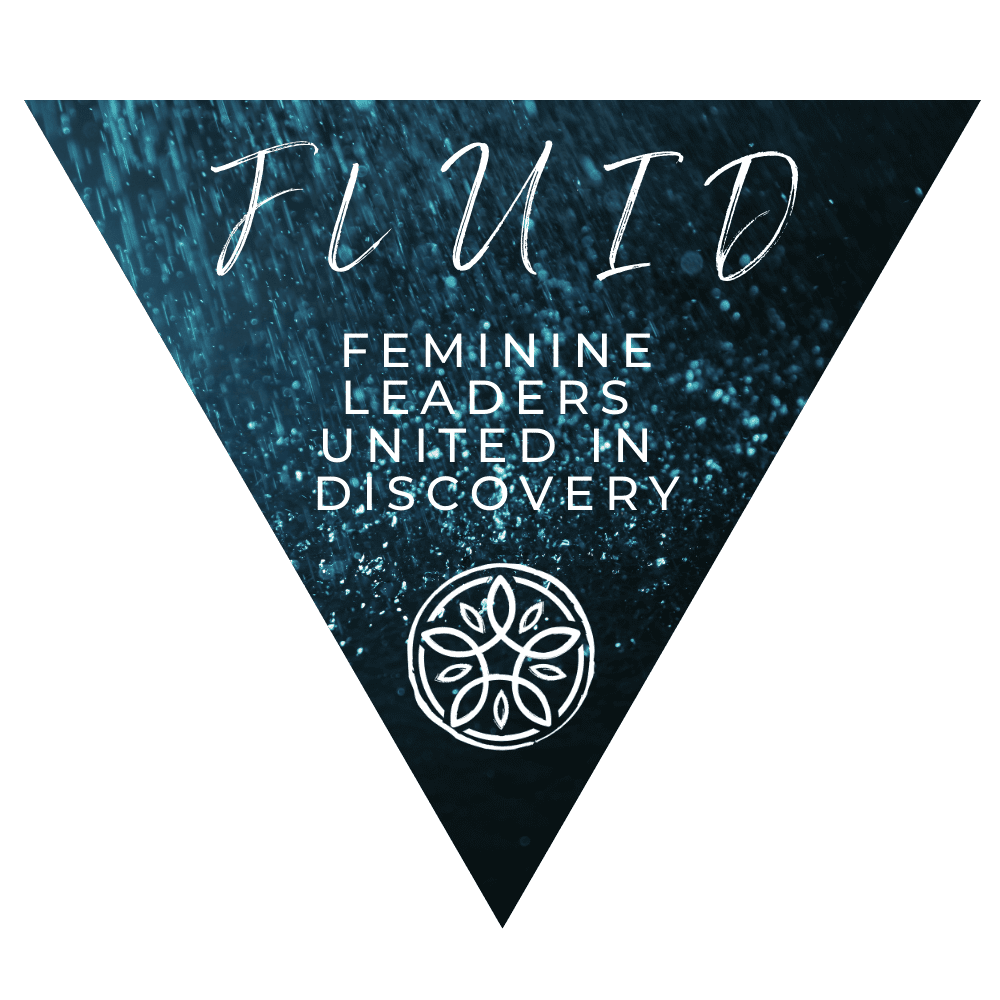 Group
Accountability Coaching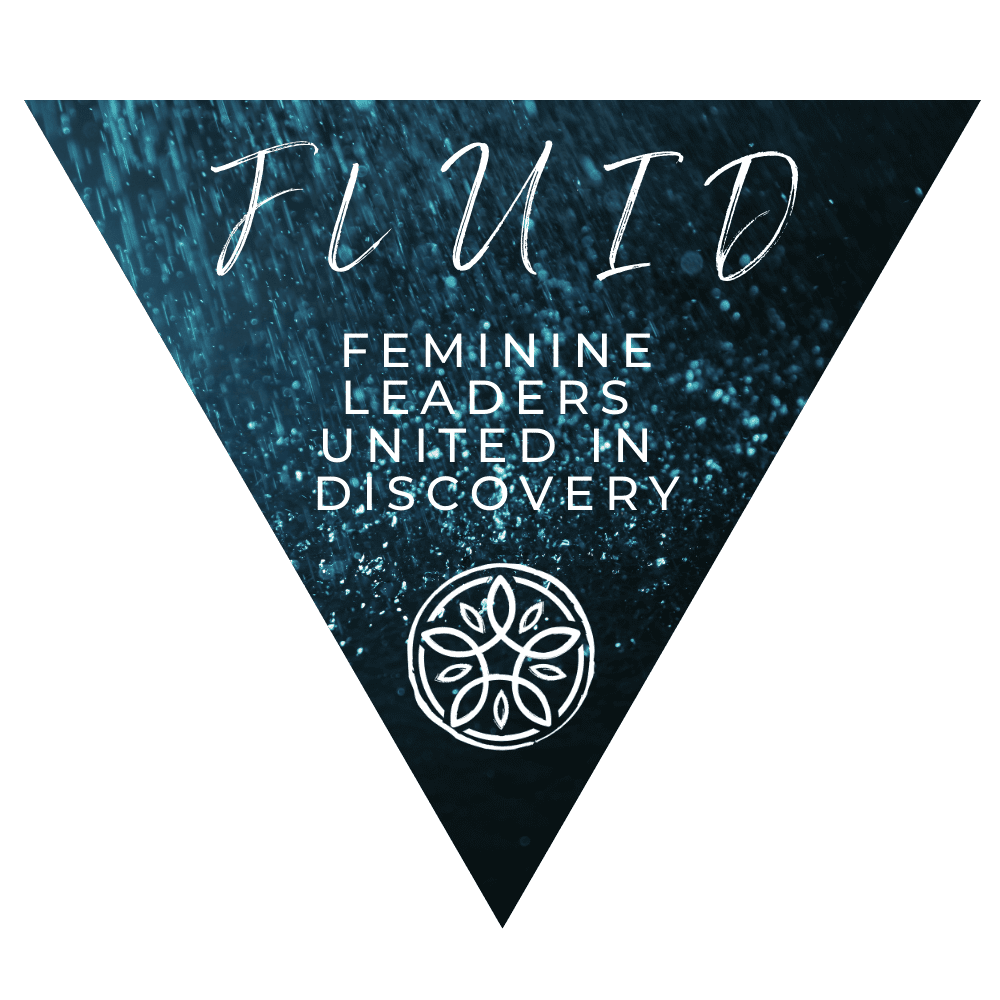 FLUID + Accountability + VIP Support
Group
Private Coaching
1 session
Accountability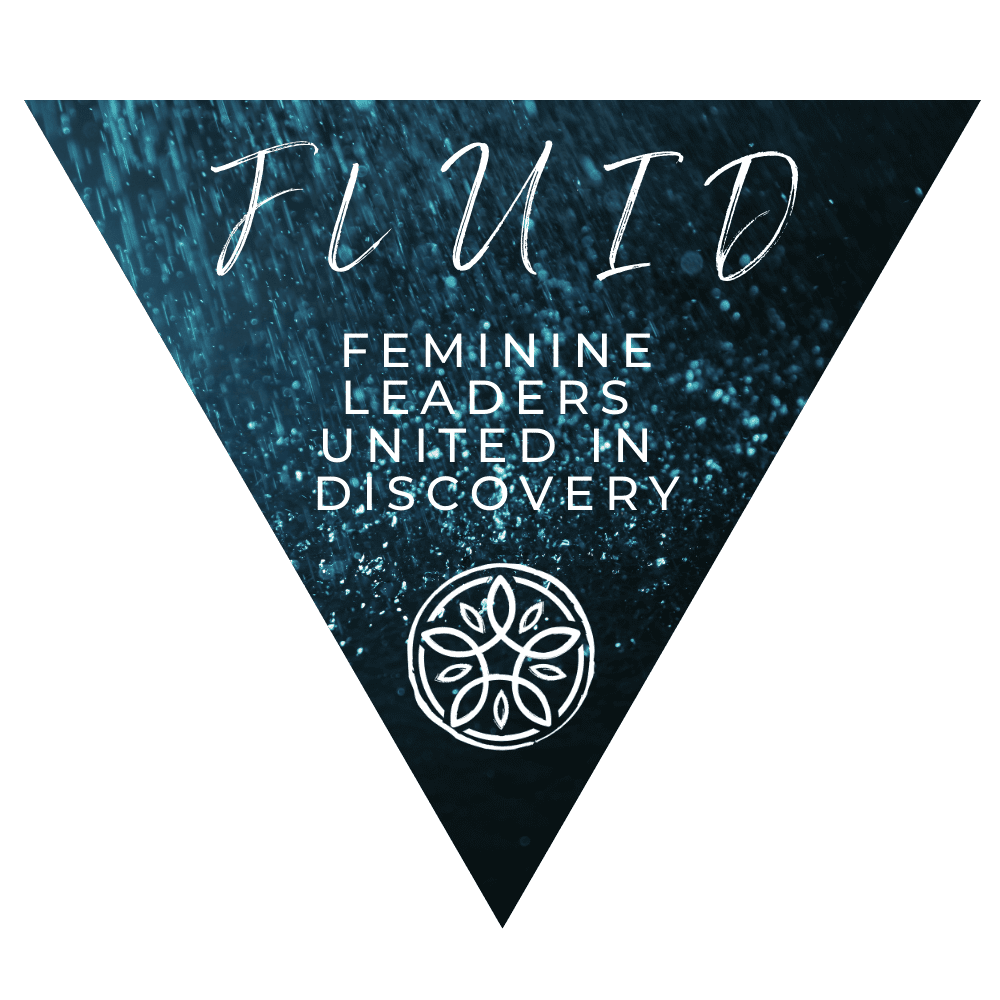 Monthly or Bi-monthly Coaching
Group
Private Coaching
2 sessions
Accountability